Acoustic Steel String, and Solid Body Electric Guitars.

As a guitar player first, I know what I am looking for in a guitar, and understand what other players are talking about as they discribe an instrument's qualities. It's about collaboration to transform ideas of a dream guitar, into the real thing in your hands.
Utilizing traditional or exotic woods, custom design elements or going for a compleat one-of-a-kind instrument.
It's about making a guitar you can truly call your own.

It's about the look and feel, the prefect action, the inlays, and gorgeous woods. But most important, it's about your sound! A sound that moves you, and brings you to new places.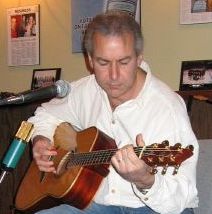 Solid Okoume top, back, and sides florentine cutaway dreadnought.


Click the photo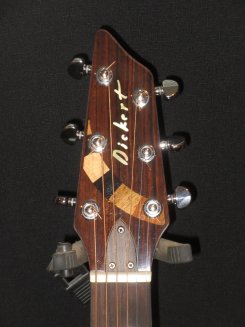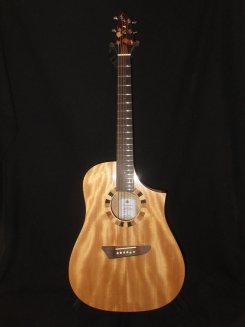 Sitka Spruce with Sycamore back and sides, D type acoustic.


Click the photo